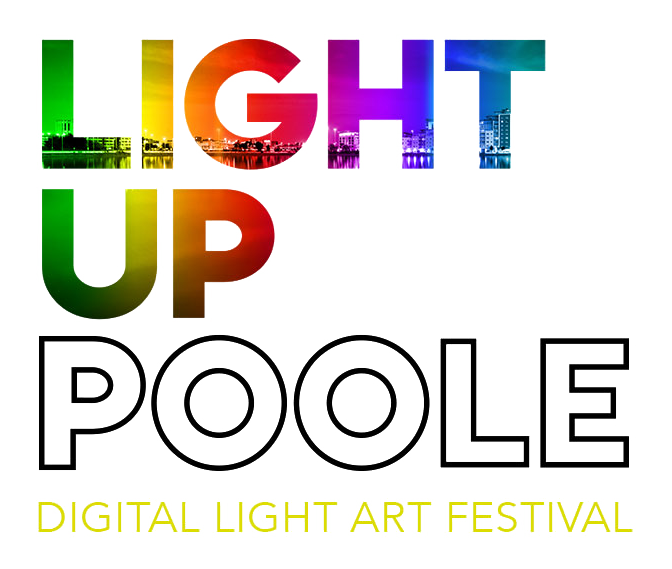 For this unique challenge presented by Digital Catapult UK, light art festival organisers Audacious has been seeking technologists who could develop engaging ways of capturing audience reaction and behaviour during its flagship event 'Light Up Poole'.
Light Up Poole is a a three-night festival of light illuminating Poole's historic town centre and waterfront, complemented by participatory events and STEM-led learning activities including in local schools and colleges. In 2019 its audience grew from 20,000 to over 40,000 estimated visitors.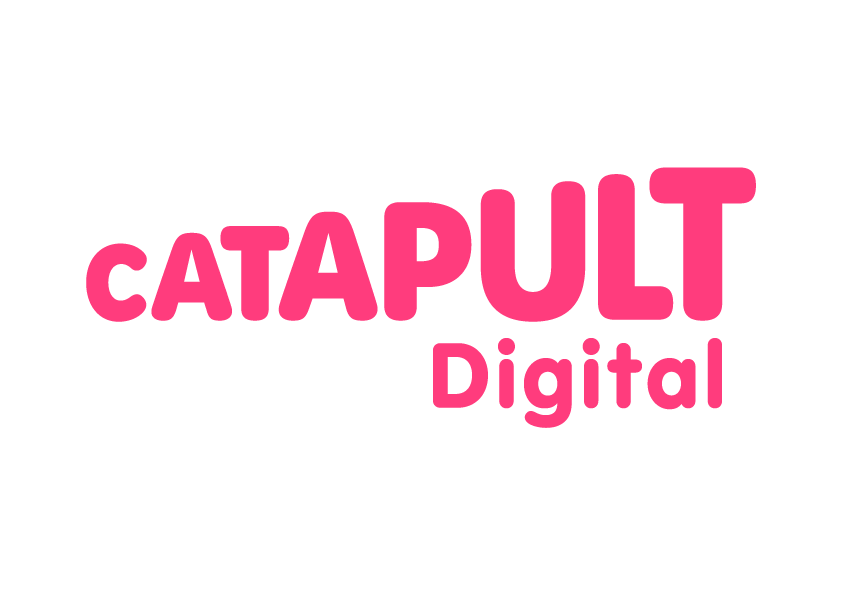 The challenge brief read:
This challenge provides a unique opportunity to develop a collaboration of technology and art that will measure user attendance, interactions and reactions with each of the art installations. The final solution will be undertaken in collaboration with our commissioned light artist to create a visually appealing artistic installation that feeds back the captured information to attendees in real-time in an engaging and interesting way.
We submitted our application, delivered our pitch and got the deal to partner up with Artist Mig Burgess and her Fuse arts collective to create a unique installation for the LuP festival.
Our most important slide as below: