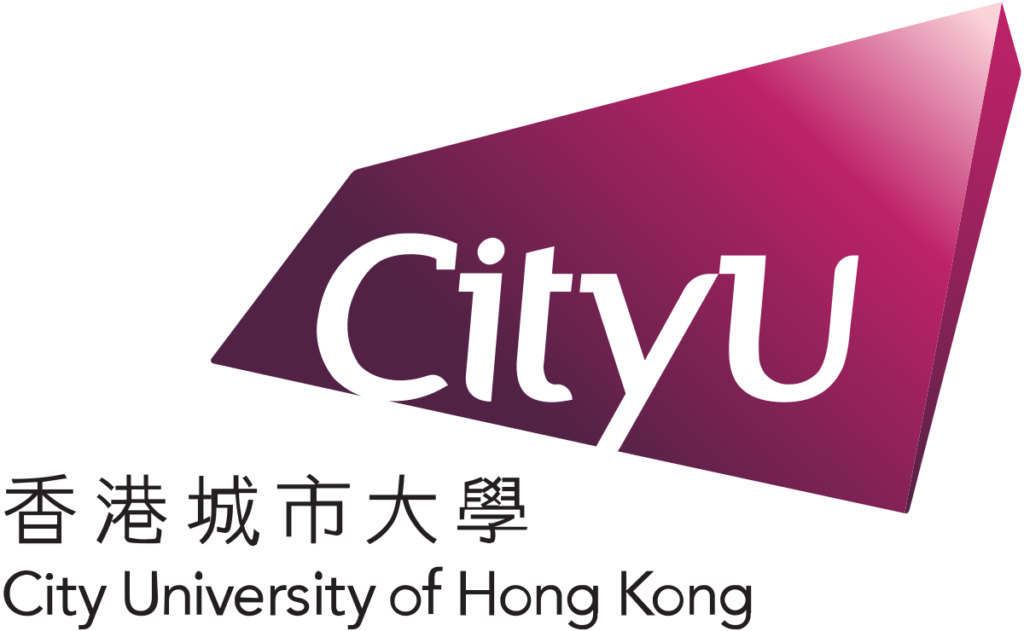 Launched by the Innovation and Technology Commission (ITC), the goal of the Technology Start-up Support Scheme for Universities (TSSSU) is to support and fund alumni and professors from Hong Kong's prestigious universities in their endeavours to bring new start-ups to the market.
Applicants seeking funding have to go through a rigorous asessment process, at the end of which only the most promising candidates are granted funding.
Assessment criteria, as stated by CityU include:
The innovation and technology content of the business
The commercial viability of the business
The sustainability of the business; the capability of the technology start-up and its team to undertake the R&D work and manage the company
The social and/or community impact of the technology start-up's business and R&D work

Zeta Motion is very proud to have been selected to join CityU's 2020 cohort of start-ups!