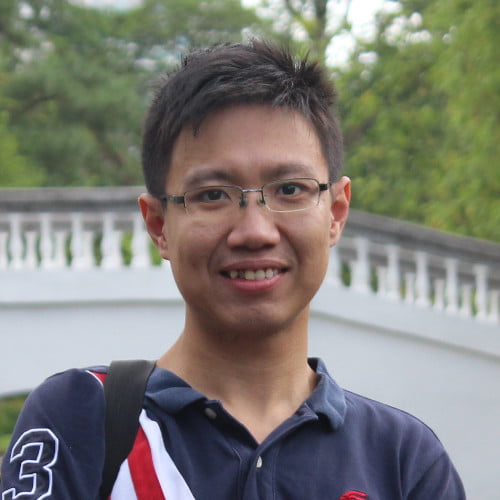 Welcome to the Team, Dr Luan H.K. Duong!
We are delighted to announce our newest team member: Dr Luan H.K. Duong. Luan is a researcher, tech enthusiast and instrumentalist with a deep background in the design and optimization of machine learning acceleration and systems-on-chip architecture.
Luan served as an editorial board member of IET Computers and Digital Techniques, a technical committee member of various scientific workshops, and an author/co-author of over 30 papers in peer-reviewed journals and conferences.
Luan is dedicated to bring tech closer to social needs, and will help us improve and expand our technological capabilities.
We are looking forward to working together!