Do you want to be part of the next big thing in motion capture? Then come and join our team of greatness!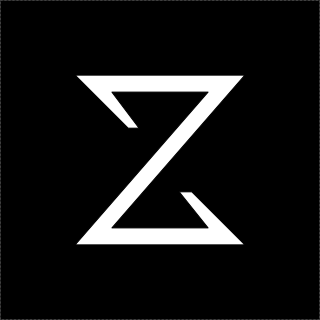 With exciting challenges, rapid theory to practice development, emphasis on personal growth, and headquarters in London and Hong Kong, this is an opportunity you do not want to miss!
Zeta Motion's mission is to democritise motion capture and 6DoF tracking. We want to make it available and affordable to every school, business, and individual.
Backed by City University of Hong Kong, and Hong Kong's Innovation and Technology Fund, we are based at the prestigious Science and Technology Park, also known as "Hong Kong's Silicon Valley".
What really sets us apart from other start-ups – aside from the unique technical challenges – is our commitment to a strong corporate ethic, which includes a pledge to innovate responsibly, and an emphasis on a healthy work life balance. So delay no longer, apply.
Find out more and send in your application via our Careers page.